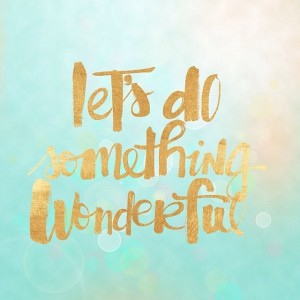 ANY QUESTIONS?  FEEDBACK?  At the heart of it all, I am taking a stand for humanizing the workplace by helping you be the kind of leader you really want to be, creating the kind of workplace you've always wanted to work in.  Let's connect to speak about your leadership aspirations and organization effectiveness goals.
You may send me a note:  colette@illuminatedleadership.co  or kindly share your contact information below, and I will respond within 24 – 48 hours. If you prefer that I call you to book our strategy conversation, please include your phone number in the body of your message.
With gratitude, I'm looking forward to speaking with you soon.